Italy
Things to do in Underground Naples
Descend beneath the city level to discover Naples's concealed treasures and to retrace the city's past exploring its unique underground area. The city's underground has been forged throughout time and it is a clear example of the numerous layers that made up Naples variegated history and culture.
Walking among ancient passageways and a more modern network of tunnels, you will find yourself face to face with Greek and Roman ruins, including the remains of a classical forum and those of Nero's lost theatre, Christian catacombs and pre-Christian places of worship.
The underground area has had a fundamental role in shaping the city's layout, hosting Naples aqueducts, rainwater cisterns and sewers system since antiquity. Many underground caverns were engaged in tuff quarrying, while others worked as shelters during the city's WWII bombings.
Our recommendations in Underground Naples
Experiences in Underground Naples
How to get there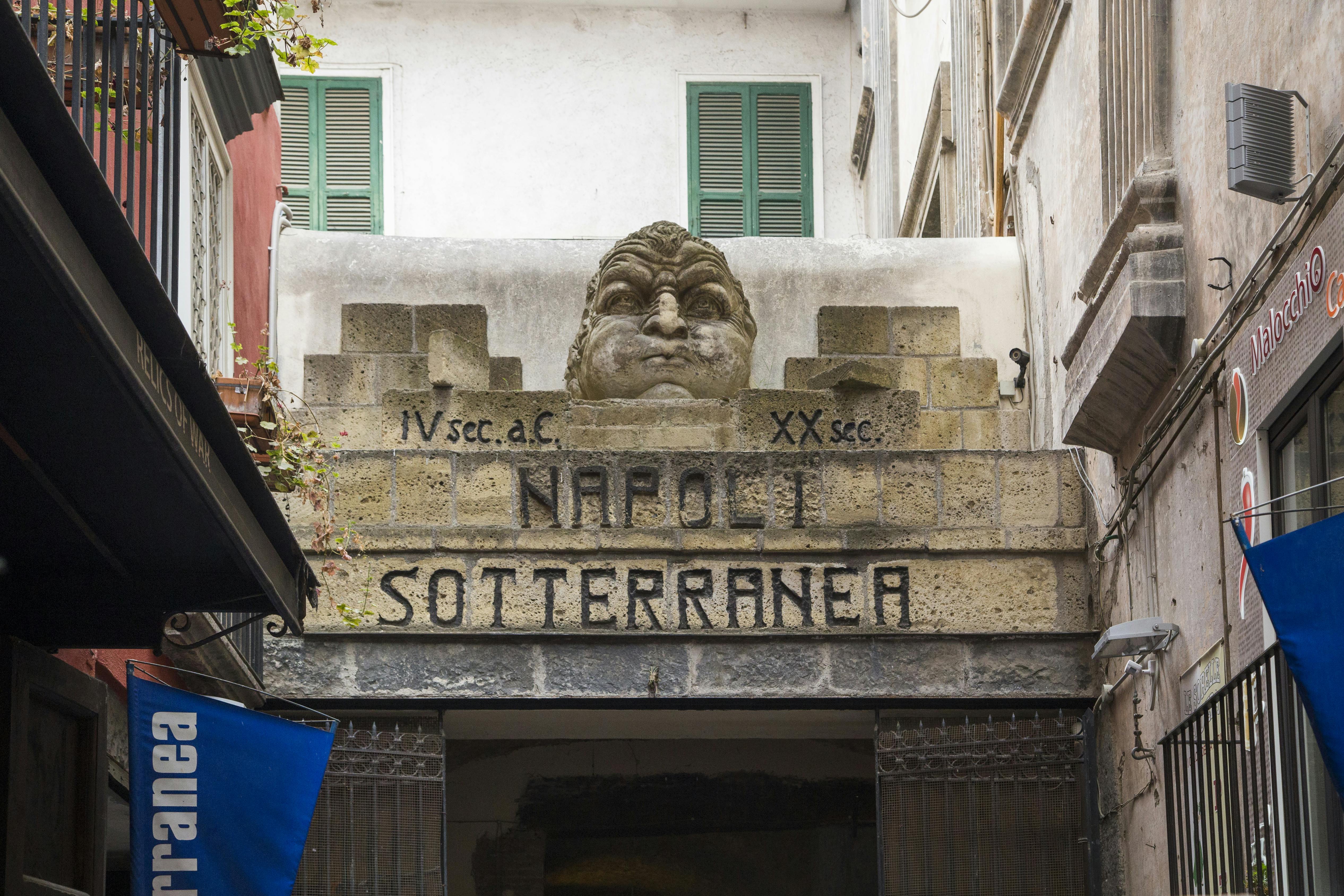 Reviews Underground Naples
"Il biglietto mi ha garantito l'ingresso senza nessun tipo di inconveniente."
"Esperienza molto interessante la guida con la sua esperienza ha spiegato molto bene il tutto ...siamo stati soddisfatti"
"Avevamo avuto l'occasione di visitare il sito già diversi anni fa, ma ritornarci è stato veramente emozionante. Organizzazione ottima, guida molto gentile e competente."