United States of America
Come and see those dancing feet! In New York City, there's no better place to find hit new musicals, restaurants, and shops than in the Big Apple's Theater District. Located along Broadway, the area features spectacular crowds and vibrant entertainment composed of over 30 theaters and musical venues, record labels and television studios.
Getting tickets to museums, shows and attractions has never been easier! Grab a friend or a date and head to Broadway for great for a night out. Something familiar. Something peculiar. Something for everyone on Broadway! Yeah!
Our recommendations in Broadway
How to get there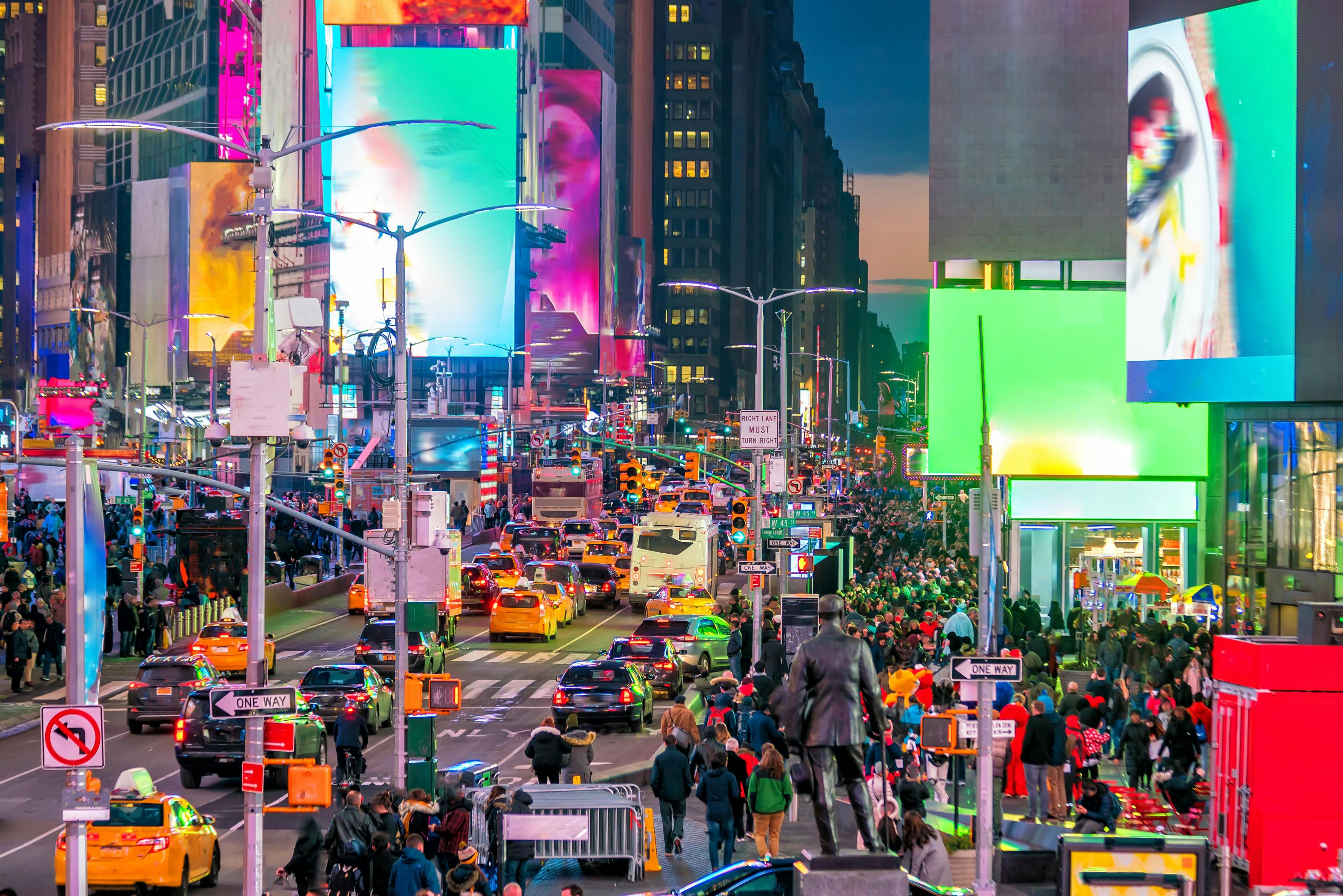 Broadway
New York
United States of America
Reviews Broadway
"Billets coupe file très pratiques. Je recommande ce site transparent par rapport à d'autres sites sans taxes supplémentaires. Très bonne expérience"
"Super spectacle . Réservation au top .Foncez les yeux fermés ce site est très sérieux"
"Trust musement ! It was an incredible activity !"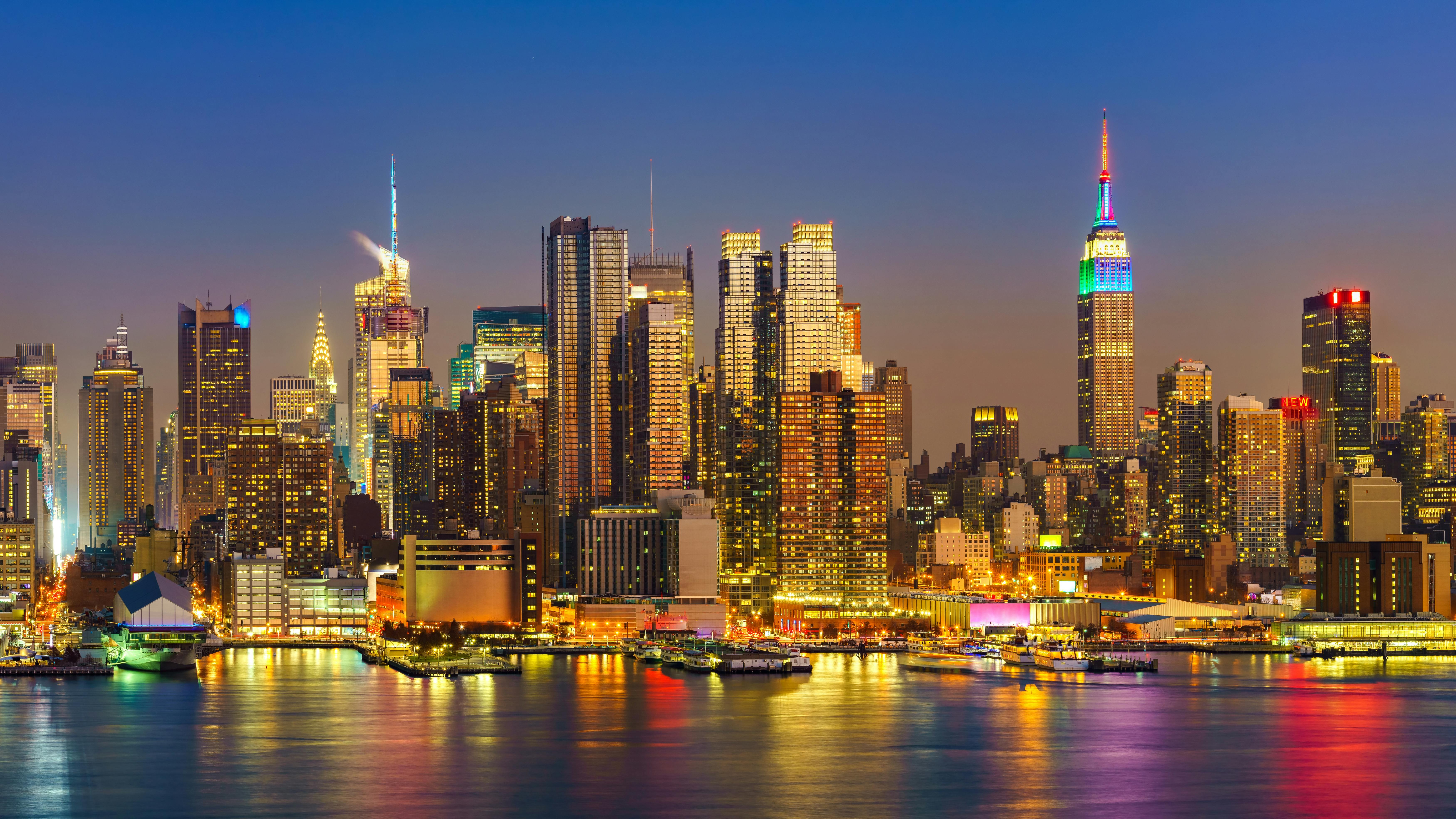 New York
United States of America