United States of America
Things to do in The Edge New York
Opened in 2019, The Edge is one of the latest additions to New York's ever-changing skyline. It is the highest outdoor observation deck in the United States and is located on the West Side near Hell's Kitchen, Chelsea, and Penn Station.
Soaring above Manhattan, The Edge is situated 1,100 feet in the air on the 100th and 101st floors of the North Tower at 30 Hudson Yards, making this elevated destination a prime vantage point to see New York City.
As soon as you step foot onto Edge's 225 sq ft triangular platform, you're sure to experience a huge adrenaline rush. The unparalleled, 360-degree views of the city will take your breath away. If you time it up right, you can also catch marvelous sunsets from the observation deck.
There is truly nothing like discovering the Big Apple from up above. With panoramic sights of the Empire State Building, the Statue of Liberty, the Hudson River, Central Park, and plenty more, a visit to Edge New York will make you truly feel on top of the world.
Its frameless angled glass walls offer unobstructed views and create the illusion that you're floating above the city, while the portion of the deck covered in glass panels allows you to gaze down to the streets far below. If you are feeling courageous, step into the glass panels that slant at 6.6 degrees as you look down below to the streets!
The Edge is open daily from 10 am to 10 pm, while the last elevator runs 50 minutes before closing. Its central location makes it easy to reach: Buses M34-SBS, M12, and M11 will bring you within a few minute's walk, while the 7 subway will bring you to the Hudson Yards stop, or you can reach The Edge by foot.
Our recommendations in The Edge New York
How to get there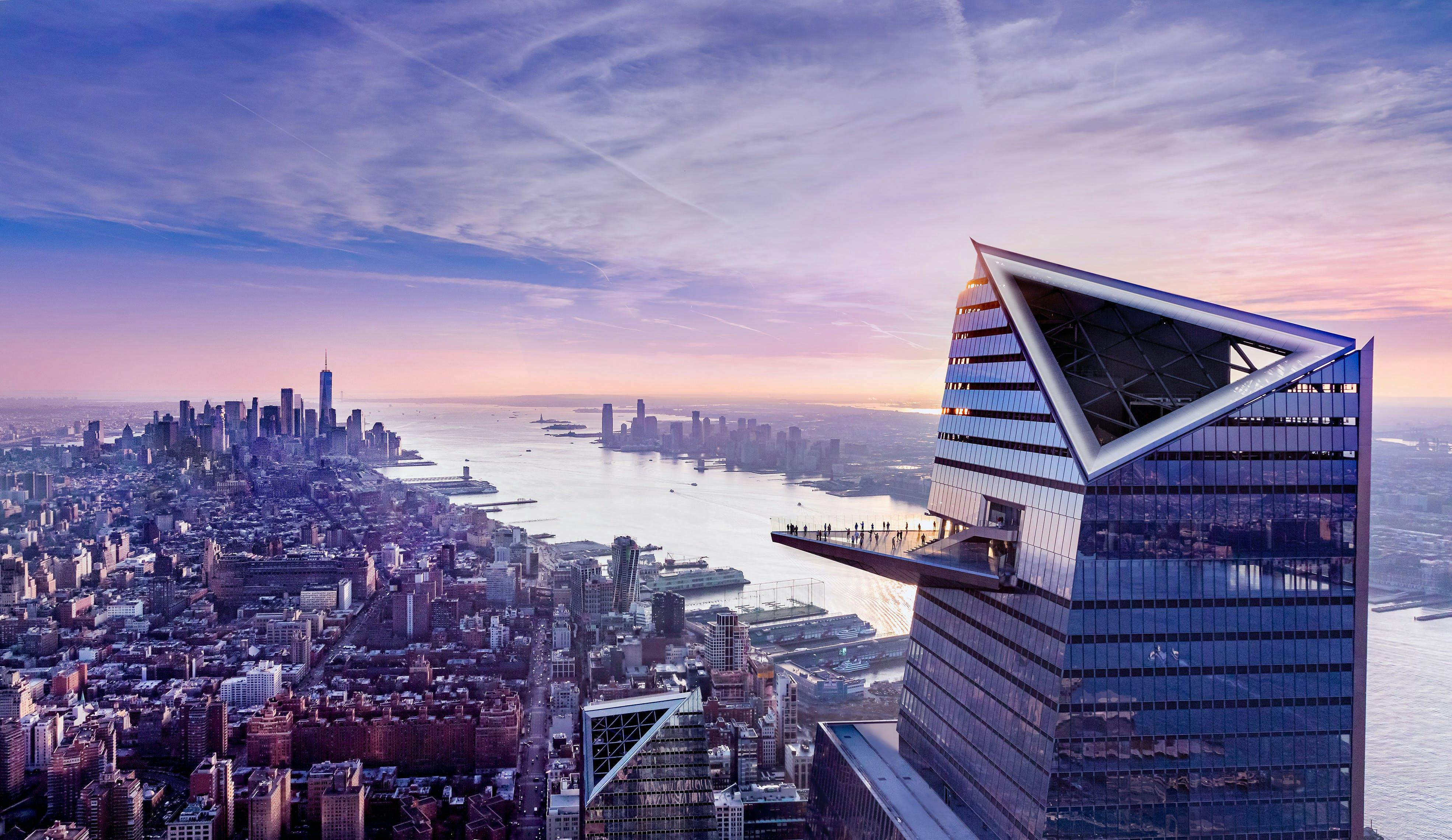 The Edge New York
New York
United States of America
Reviews The Edge New York
"It's stunning, well worth a bisit"
"Un posto meraviglioso. Esperienza da fare assolutamente"
"Emozionante, vista spettacolare!"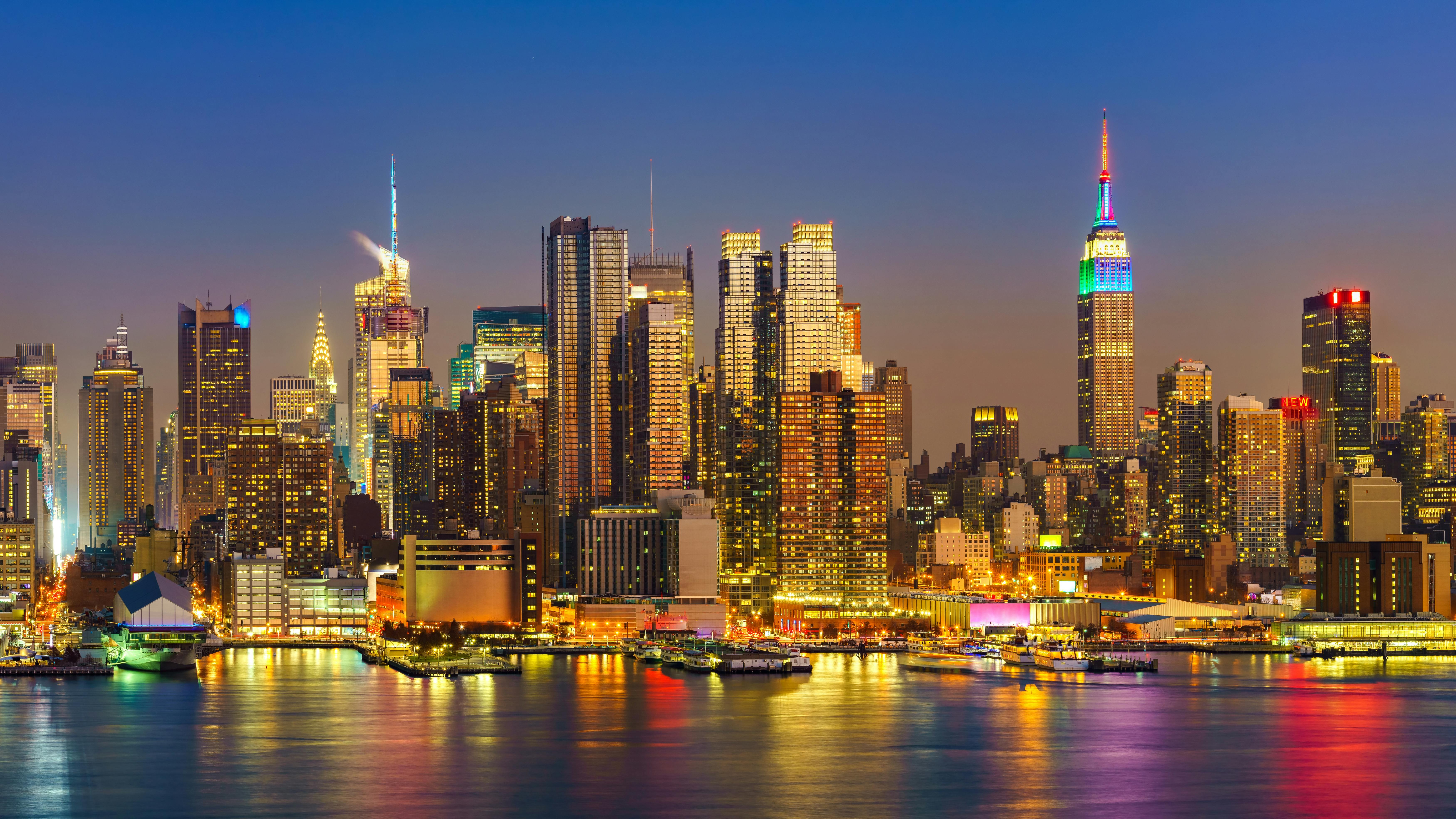 New York
United States of America